Questions? about building your business with SBI!

I highly recommend Solo Build It! SBI! took me all the way from an idea to a successful business called Montreal Kits, thanks to its 24/7 serious, genuine, positive and unmatched business building system and to each and every effective tools, courses and support it offers. RLB
e-Business Kit 6 - DAY 6



e-Business Kit 6 - DAY 6 is when we bring out the artist in us and start creating our site design using Site Designer. DAY 6 is also when we select and customize our very own Look & Feel, one that reflects our online personality and one that looks good on desktops and on small and large mobile devices. 
A site and a personality based on our site design, our vibe, our "look and feel", our content, our unique text, our imagery, our personal "voice" our positioning. In short, on our Valuable PREselling Proposition (VPP) introduced during e-Business Kit 5 - DAY 5.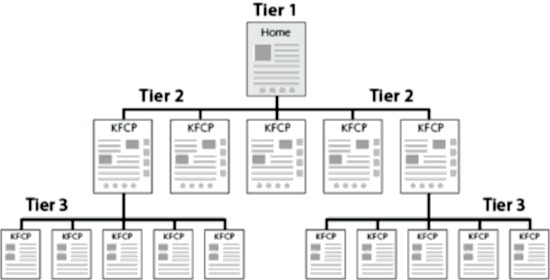 SBI! Site Build It! Site Structure and Content Blueprint
Your e-Business from SBI!
Our Tier 1 Home Page focuses on our Site Concept Keyword while our Tier 2 and Tier 3 content pages focus on a Specific Keyword brainstormed with Brainstorm It! and listed in our Master Keyword List.
Tier 1 is the equivalent of a strong home page with introductory paragraphs that clearly establish our site personality.

My own series of Tier 2 informative content is related to Business, Global, Island, Professionals, Tourism and Urban and then to Blog, Club and Shopping. Tier 2s that also are menu items and that are listed in Montreal Kits series of sitemaps. 

Tier 3 sub-topic content pages are connected to each of their respective Tier 2 topic content pages. Tier 3 content pages with two types of text links, a link to money and a link to non-competing content authorities, those that provide extra credibility to our site.

This is where I sort of "digressed" from the e-Business Kit 6 - DAY 6 of the SBI! Solo Build It! Action Guide. I did create Tier 3 pages related to my Tier 2 content pages, but my Tier 3 pages are not yet focused on monetization. I am not ready to "socialize" but creating new content is just great.
My Tier 3 pages are focused on describing and explaining facts and details about the City and the Island of Montreal. A City of Montreal divided into 19 boroughs and an Island of Montreal divided into seven cities, six towns one ville and one village.
When a specific keyword phrase such as "employment listing" or "electoral profile" or "borough maps" is used to create more content, 16 keyword-focused content pages need to be created. One content for each of the Montreal city, town, ville and village of the Island of Montreal and, in most cases, one for each of the 19 Montreal boroughs.
Maybe I should've focus on the City of Montreal only but, the more I worked on this Montreal Kits project, the more I became interested in the entire Island of Montreal and in each of its cities and personalities. Discovering how our City and Island are organized is definitely interesting and stimulating.
DIY e-Business Kit 6
e-Business Kit 6 - DAY 6 is also about "building a site that gets the click" while Montreal Kits was and still is a lot about "comment ça marche" Montreal, the City and the Island. Then again, the two can easily be combined and now is the time.  
My monetization options are, for now, of two kinds. An e-Business Strategy with a limited number of sponsors and a focus on adding monetization options into many if not all my Tier 3 content pages.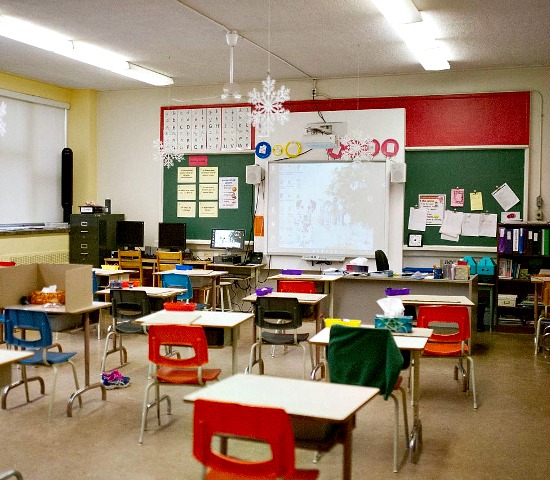 Photo - Le Devoir during the COVID-19 Pandemic
Build a Site That Gets the Click!
Put on your hard hat for the construction phase
A SBI! Solo Build It! Action Guide DAY 6 that ends with:
"If you are a perfectionist, don't be. You are always better off building new content than trying to make existing content absolutely perfect. Create more content. You can never go wrong if you create more content."
And an e-Business Kit 6 - DAY 6 that ends with me being a perfectionist and having a hard time not to be. Life is tough!!!
Montreal 

BLOG

 Kit


e-Business Kit 6

by Rachel Louise Barry
Montreal Kits © All Rights Reserved 2018-2022.
The information provided by Montreal Kits is informational only and has no legal value.