Cultural Intelligence 2
---
Cultural intelligence 2 as in culture topics and professional behavior, local values, beliefs, attitudes and social habits. A cultural competence mixed with good manners and the ability to relate to many different cultural situations.
6. Binding Agreement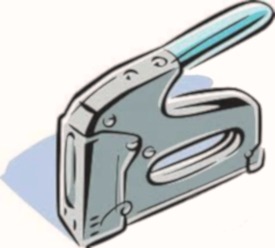 When you promise a service or a price we expect you to keep your word.
A specific type of promise we perceive as a binding agreement.
Honour your commitments. Do what you say you will do.
Your credibility or the value of your word will be affected if you do not deliver as promised.
---
7. Body Language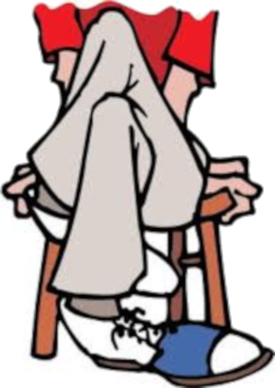 Common courtesies such as smiling and greeting people are expected and appreciated.
Direct eye contact is valued during conversations. It demonstrates sincerity and interest.
We maintain a distance of approximately 60 cm or 3 feet between each other.


We feel uncomfortable when our personel space is invaded.


We rarely touch each other while conversing.
---
8. Business Cards
We exchange business cards, but remain selective. We do it when we wish to stay in relation with someone.


The exchange is usually done at the end of a meeting rather than at the beginning.


If you offer your business card we will offer ours in return. We may also wait until you ask us for one. 


We will often hand it over without paying much attention. Do not be offended, it is only because we do business in a rather informal way.


The use of French on one side and English on the other is acceptable.
---
9. Business Etiquette
Be punctual, approachable and accessible. 
Know how to introduce yourself.
Set up meetings or arrange visits. Do not arrive without an invitation.
Be polite and friendly in hallways and return phone calls. 
Master French, read, write, speak.
---
10. Business Lunch
A business lunch sometimes serves as a preparation for a negotiation.


A business lunch is offered to maintain a good business relation and partnership. 


Most of the time, we will entertain in a restaurant and during lunch hour.
Lunch is usually light, without alcool and will last about one hour and a half. 
Our cultural intelligence 2 and all the others are not without incongruities though.
For example:
According to some, we can order and receive a pizza faster than when we call for an ambulance.
In our pharmacies, the pharmacits and all its medicines are way back while cigarette counters are in front, near cash and the entrance.
It is not unusual for some of us to order a double cheese burger, a large fries and ... a coke diet.
Montreal 

GLOBAL

 Kit
Cultural Intelligence 2 by Rachel Louise Barry
You may also wish to visit Global Affairs Canada- Cultural Information