Cross Culture Intelligence 5
---
Montreal is a relatively informal and relaxed city. Common cross culture intelligence 5 dress code for offices is informal to casual for men as well as for women although there may be differences between the private and public sectors. 
46. Public Holidays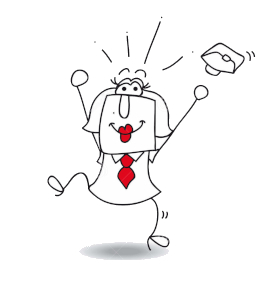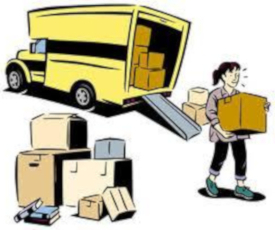 New Year's Day - January 1.


Good Friday or Easter Monday - Late March to mid-April.


Victoria Day / Journée nationale des patriotes - the Monday preceding May 25.


National Aboriginal Day - June 21 (unofficial).


St-Jean-Baptiste Day / Quebec National Day / Fête nationale du Québec June 24.


Canada Day - July 1.


July 1 is also Moving Day. 


Montreal has a long-standing tradition of ending residential leases on June 30. 


As a result, July 1 is moving day for a significant percentage of tenants in the city.


Labour Day - First Monday in September.


Canadian Thanksgiving - Second Monday in October.


Remembrance Day - November 11.


Christmas Day - December 25.


Boxing Day - December 26.
Employees in the clothing industry are also entitled to extra paid statutory holidays on January 2nd, Good Friday and Easter Monday
47. Punctuality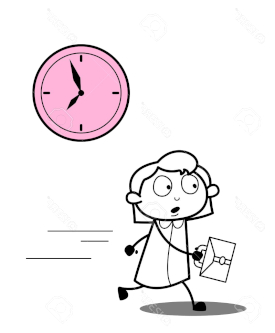 Apologize for being late as soon as you arrive.


We are punctual and associate punctuality with respect.


We will tolerate a 5 or 10 minute delay.


If you are more than 20 minutes late, we will most probably not wait for you.
If you think you'll be delayed, it is preferable to call before the meeting or the appointment begins. 
48. Quebec Cuisine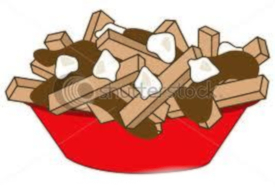 If you do not wish to taste certain foods, simply say "no thank you".


If you do not like what is served at a formal lunch or dinner, it is polite to at least take a taste. 


It is okay not to eat everything put before you if you happen to be allergic or if you do not care for it.
Our culture allows this kind of refusal.
49. Restaurants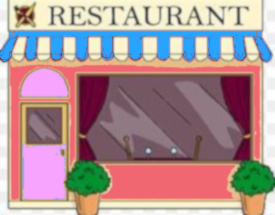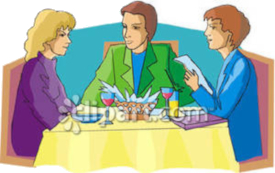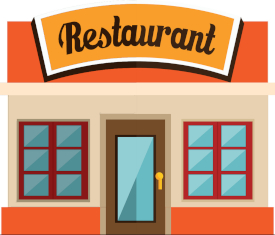 For a business encounter at a restaurant, go somewhere you know well, so you can be sure there will be no nasty surprise.
Men and women invite their male or female customers at the restaurant and assume the payment of the addition.
If your guest orders a drink (wine or beer) it is considered polite to order one too. 
If your guest does not order any alcohol, it is considered impolite to do so.
When you are invited, wait until your host starts orienting the conversation on the current business.
It is the host or hostess who is responsible for the success of the meal and the conversation. Let him or her guide you.
The meal begins when the host or hostess unfolds his or her napkin. This is your signal to do the same.

The host will signal the end of the meal by placing his or her napkin on the table.
50. Smoking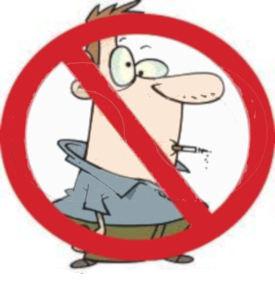 According to our cross culture intelligence 5, women kind of prefer conservative and comfortable clothes, while younger women wear more revealing and more flattering clothes and outfits. Younger men prefer khakis and chinos with or without a sport jacket or a vest.

Montreal 

BUSINESS

 Kit


Cross Culture Intelligence 5 by Rachel Louise Barry