Cross Cultural Solutions 4
---
Behind our cross cultural solutions 4 is the founder of the European Community, Jean Monnet who once declared: "If I were again facing the challenge to integrate Europe, I would probably start with culture". Culture is the context in which things happen; out of context, even legal matters lack significance.

31. English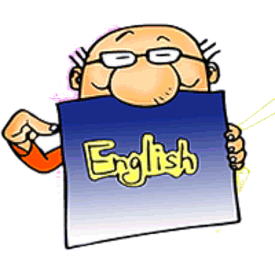 We do not like to be told that we are like Americans. 


We are calmer and more pragmatic than Americans. It comes from our English ancestry.


We appreciate when people are conscious of our specific values, customs and traditions
32. French & English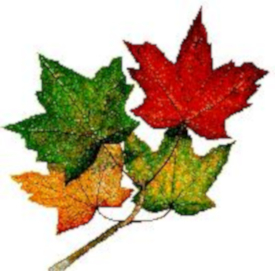 Almost seven out of ten Montrealers speak French.



Half of our local population is bilingual in French and in English.
Local anglophones have become bilingual, immigrants are trilingual and francophones have walked out of their cultural ghetto.
33. Gifts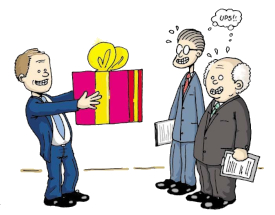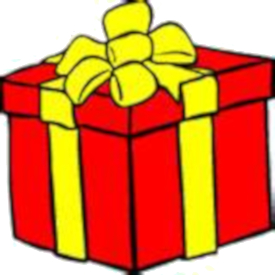 Gifts are opened immediately after they are received.




Gifts should reflect the image of your company. 
Gifts should not be too expensive, ambiguous or subject to misinterpretation. 
Government employees cannot accept donations or presents in any way related to their functions.

If you are giving flowers, avoid red roses as they have romantic connotations, and white lilies or chrysanthemums as they are associated with funerals.
34. Handshakes
Handshakes are very present during first encounters as well as upon arrivals and departures. 




Handshakes should be frank, open, firm but not overpowering. 
35. Hierarchy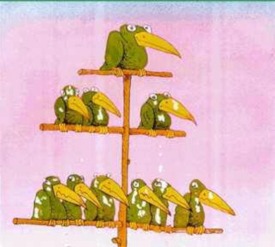 In Montreal we grant a lot of importance to courtesy and equality.
It is not the title of a person or his or her status that determines our respect.
Although present, hierarchy is less important than knowledge, expertise and decision-making ability.
Our attitude towards hierarchy tends to be respectful and friendly rather than formal.
The multicultural character of the City of Montreal offers a wide range of cross cultural solutions 4 as well as a host of cultural experiences and possibilities. The most visible being our culinary and cultural expressions such as our writings, our music, our cinema, our clothes...
Montreal 

BUSINESS

 KIT


Cross Cultural Solutions 4 by Rachel Louise Barry