Courtesy and Respect 11
---
Montreal Courtesy and Respect 11 is about spending time with us and us with you so we can learn about how to behave and how to properly react in various business and personal situations.
51. Sports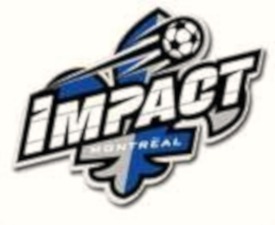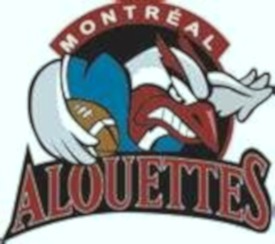 ---
52. Taxi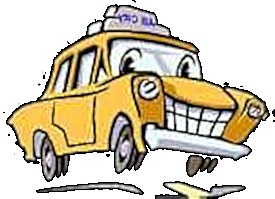 In a car, the place of honor is in the back, on the right.


The man enters first so the woman or the guest does not have to slide over. 


When others are traveling with you by cab, seating etiquette dictates that those of seniority be offered the back seat. 


Tipping is mandatory. Between 10% to 20% of the total fare or 1$ or 2$ for short rides. 
---
53. Tipping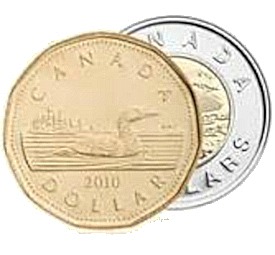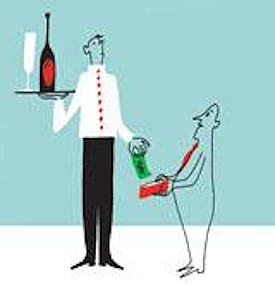 Do not penalize the waiters for incidents that might have annoyed you but for which they were not responsible.


In ordinary situations, proper tipping suggests to leave 10 to 20 percent of the pre-tax bill. 


Ten percent means below average service, 15 percent means average service and 20 percent or more means exceptional service.


It is always unfair to avoid tipping or to leave just a token amount. If you are angry or upset with some aspects of the service simply speak to the staff. 


Tipping does not have to be intimidating. If you are uncertain of how much to tip, just use common sense and you will be right most of the time.
When in doubt and depending on the situation, tip $1 to $2 or offer a tip in the 10 to 15 percent range. 
---
54. Titles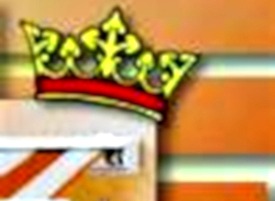 When you meet someone for the first time, in French it is best to say Monsieur or Madame.
---
55. USA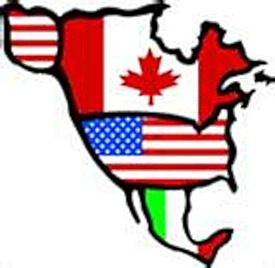 Proximity and ease of travel between the two countries

drive the trend.
T

rade relations between US and 

Canada

 is the second largest in the world after US and China.
The success or failure of a business or of a social endeavor largely depends on our mutual understanding and awareness. Rules and customs related to you and to our local Courtesy and Respect 11.

Montreal 

GLOBAL

 Kit
Courtesy and Respect 11 by Rachel Louise Barry

You may also wish to visit 
Global Affairs Canada- Cultural Information





In the process of being analysed, selected and implemented - RLB