Questions? about building your business with SBI!

I highly recommend Solo Build It! SBI! took me all the way from an idea to a successful business called Montreal Kits, thanks to its 24/7 serious, genuine, positive and unmatched business building system and to each and every effective tools, courses and support it offers. RLB
Burial Ground

This is COVID time, Omicron time and going places is still touchy mostly because many sanitary precautions must always be taken.
Le Repos Saint-François d'Assise - Photo RLB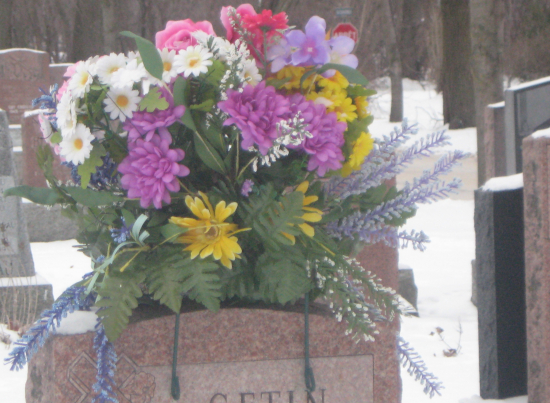 Le Repos Saint-François d'Assise - Photo RLB
Precautions such as wearing a mask, practicing physical distancing, using caution in closed spaces and crowded areas, practicing hand hygiene and respiratory etiquette, cleaning and disinfecting surfaces and objects.
This is the reason why I often take long walks in a cemetery called Le Repos Saint-François d'Assise. I always go early in the morning, when I'm just about alone and where I profit from the peaceful surroundings in winter as well as in summer time.
Montreal

ISLAND

Kit


Burial Ground

by Rachel Louise Barry

Montreal Kits © All Rights Reserved 2018-2022.
The information provided by Montreal Kits is informational only and has no legal value.