Boroughs Montreal Maps
---
Nineteen (19) boroughs Montreal Maps since 2006 and 18 borough mayors.
Montreal City Hall is located in the Ville-Marie borough and, as a result, the mayor of the City of Montreal is also the mayor of the Ville-Marie borough.
One mayor, 64 City Councillors, 46 Municipal Councillors and a City of Montreal Municipal Organization.
Boroughs Montreal Maps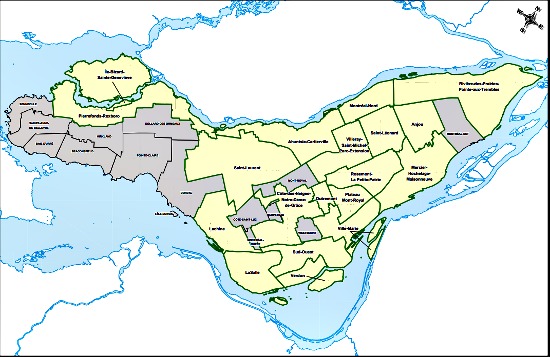 Montreal 

URBAN 

Kit
Boroughs Montreal Maps
by Rachel Louise Barry