Montreal Boroughs Free Maps
---
There are many types of maps, boroughs free maps, cities free maps, street maps, online maps, road maps, driving maps.
The main purpose of each and every map is to help you determine where you are, where you want to go and what you wish to find.
Borough free maps to help you find a particular training center, a park, an outdoor pool, a community garden, a municipal building...
Ahuntsic-Cartierville
1 Borough Link

1 Borough Street Map

5 Metro Arts

3 Metro Maps

1 Montreal Metro Map
Anjou
1 Borough Link
1 Borough Street Map
0 Metro Art
0 Metro Map
1 Montreal Metro Map
1 STM Your Trip
Côte-des-Neiges-Notre-Dame-de-Grâce
1 Borough Link
1 Borough Street Map
10 Metro Arts
10 Metro Maps
1 Montreal Metro Map
1 STM Your Trip
Lachine
1 Borough Link
1 Borough Street Map
0 Metro Art
0 Metro Map
1 Montreal Metro Map
1 STM Your Trip
LaSalle
1 Borough Link
1 Borough Street Map
0 Metro Art
0 Metro Map
1 Montreal Metro Map
1 STM Your Trip
Le Plateau Mont-Royal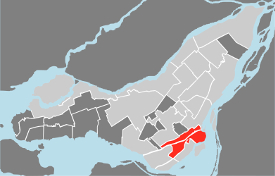 Le Sud-Ouest
L'île-Bizard-Sainte-Geneviève
1 Borough Link
1 Borough Street Map
0 Metro Art
0 Metro Map
1 Montreal Metro Map
1 STM Your Trip
Mercier-Hochelaga-Maisonneuve
1 Borough Link
1 Borough Street Map
10 Metro Arts
9 Metro Maps
1 Montreal Metro Map
Montréal-Nord
1 Borough Link
1 Borough Street Map
0 Metro Art
0 Metro Map
1 Montreal Metro Map
1 STM Your Trip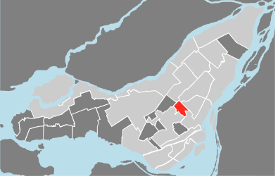 Outremont
Outremont
1 Borough Link
1 Borough Street Map
1 Metro Art
1 Metro Map
1 Montreal Metro Map
Pierrefonds-Roxboro
1 Borough Link
1 Borough Street Map
0 Metro Art
0 Metro Map
1 Montreal Metro Map
1 STM Your Trip
Rivière-des-Prairies-Pointe-aux-Trembles
1 Borough Link
1 Borough Street Map
0 Metro Art
0 Metro Map
1 Montreal Metro Map
1 STM Your Trip
Rosemont-La Petite-Patrie
Rosemont-La Petite-Patrie
Saint-Laurent
1 Borough Link
1 Borough Street Map
3 Metro Arts
2 Metro Maps
1 Montreal Metro Map
1 STM Your Trip
Saint-Léonard
1 Borough Link
1 Borough Street Map
0 Metro Art
0 Metro Map
1 Montreal Metro Map
1 STM Your Trip
Verdun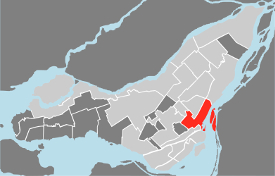 Ville-Marie
Villeray-Saint-Michel-Parc-Extension
Villeray-Saint-Michel-Parc-Extension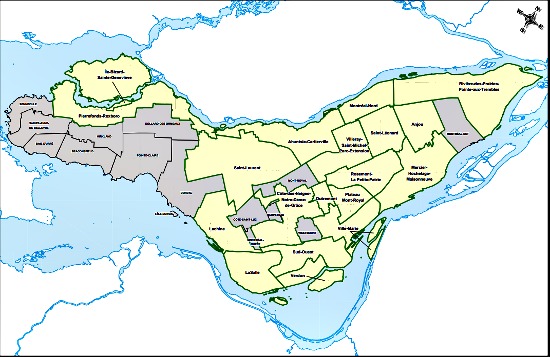 Montréal URBAN Kit
Montreal Boroughs Free Maps by Rachel Louise Barry