Anjou Shopping Trends
The Anjou shopping trends, walking streets and culture starts and certainly not ends with a rather large and rather popular shopping center. 
A shopping mall that contributed to the development of a series of office buildings accompanied by very interesting and very specific series of small and not so small retail stores.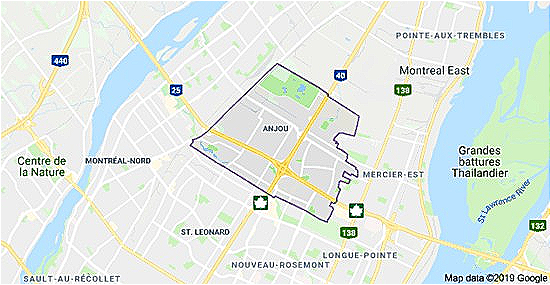 Anjou Walking Streets
A very local, very busy and very entertaining public market with its many indoor and outdoor features such as butcher shops, bakeries, delicatessens, retailers along with an Anjou walking streets culture that needs to be discovered and explored.
Galeries d'Anjou and Place Versailles are two major regional shopping  malls while Les Halles d'Anjou is a popular public market that provides fresh fruits and vegetables as well as all kinds of specialty products all year round.

Montreal 

SHOPPING 

Kit


Anjou Shopping Trends 

by Rachel Louise Barry
Montreal Kits © All Rights Reserved 2018-2022.
The information provided by Montreal Kits is informational only and has no legal value.