The Abenaki First Nation
The culture of the Abenaki First Nation is rich with a large variety of oral histories, traditional teachings, split basketry, drumming, dancing and lively folklore. Abenakis who are also known for promoting a better understanding of their history and their arts.
The Abenaki ways of life are forever rich with their long-term traditions, culture and values They kept most of their ways of life, including their government constitution, their chief, their council of elders and their tribal citizenship.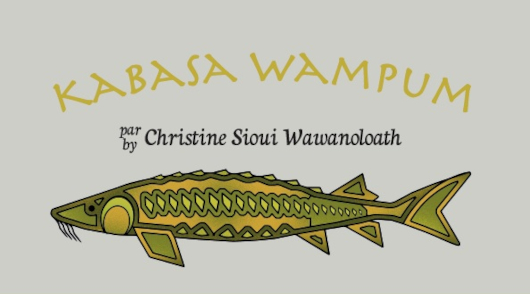 Musée des Abénakis - 108 Rue Waban-Aki, Odanak, QC J0G 1H
The Abenaki Peoples of the Rising Sun
The name Abenaki derives from two words Waban and aki which means "land of the rising sun." The Abenakis are members of the Algonquian language family and their traditional lands include parts of southeastern Quebec.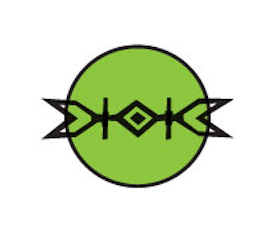 Home for many of the Abanakis, Odanak and Wôlinak are two Abenaki First Nation communities and reserves located in the Centre of Quebec on the South shore of the St-Lawrence River.

The Abenakis preserved their dances and their significations and, they still view their stories with a life of their own. For the Abenakis, storytelling is a way of teaching  proper behavior to their children. 
Instead of punishing their young, the Abenakis parents tell them a story. Interestingly, the Great Spirit in Abenaki tales is rarely personified. Their traditional oral stories and legends never assigned a gender to their Creator.
Abenaki First Nation "Tracts of Land"
In Canada, an Indian Reserve - Réserve Indienne - is specified as a  "tract of land" by the Indian Act. Indian Reserves such as Odanak and Wolinak, two Abenaki "tracks of lands" located in Trois-Rivières in the "Centre du Québec".
Odanak Reserve
Odanak is governed by the Conseil des Abénakis Odanak. One Chief and four Councillors elected every two years and a team of 20 or so dedicated employees with various responsibilities.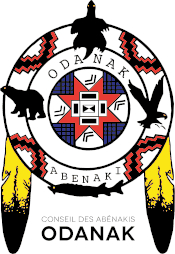 General services include, education, police, issuance, renewal and registration of Indian Status while facilities include a Health Center, a Family Center, a Library called "Awikhiganigamikok" a Public Pool and an Ecocentre.

Odanak is also home to the Musée des Abénakis dedicated to their history, their culture and their art including how maple syrup was prepared by their ancestors. Thanks to the Abénakis, Quebec is now home to 11,300 maple producers, 7,400 maple enterprises and 175 M or so pounds of maple syrup every year.
Founded in 1965 by the elders of the Abenaki community, the Museum is located in the former Odanak Catholic School. The exhibitions it offers are related to the St. Lawrence River, the New France, the First Nations, the Inuit Cultures and the Secrets of Nature.
Wôlinak Reserve
One Conseil des Abénakis Wôlinak, one Chief, four Concillors, a team of 20 or so employees with various tasks and responsibilities, a library called Maskwa, an outdoor skating rink and a gym. 

The mission of the Wolinak Health Centre is to promote health prevention and awareness, reduce risk factors and consequences and detect diseases and psychosocial problems at a preclinical stage.

As for the Abenaki Police Force, both the Odanak and Wolinak police services have merged in order to reduce response times and allow a better coverage of the territory and the population.
---
The Abenakis, Anishinaabeg, Atikamekw, Crees, Huron-Wendats, Innus, Maliseets, Mi'kmaq, Mowhawks, Naskapis First Nations and, the Inuit in Inuit Nunangat, the Arctic regions of Greenland, Canada and Alaska.
Montreal 

CLUB

 Kit


Abenaki First Nation

 by Rachel Louise Barry
Abenaki singular - Abenakis plural

Montreal Kits © All Rights Reserved 2018-2022.
The information provided by Montreal Kits is informational only and has no legal value.